Essential Oils for Creativity and Inspiration
Are you celebrating 2023 with some New Year's resolutions? We can help you stick with them by helping you create an atmosphere conducive towards achieving your goals this year. AromaTru's Inspire Collection might be just what you need to feel uplifted, euphoric, and inspired. Here's how: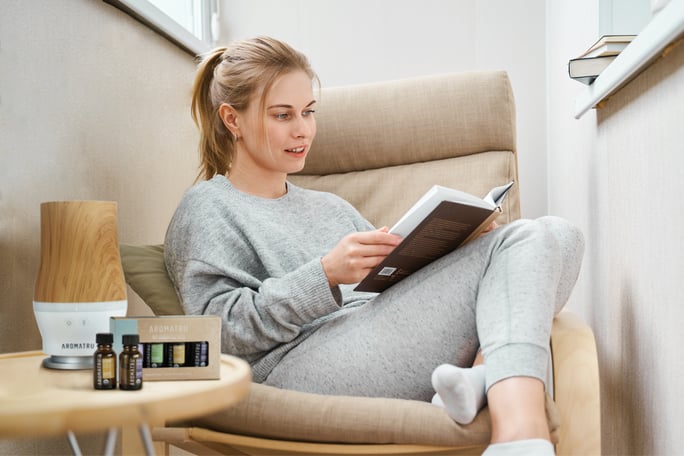 Inspirational Aromatherapy
Aromatherapy is centered around the idea that essential oils can serve a role in healing the body and spirit, and boosting well-being. With unique fragrances, they can do everything from supporting relaxation and encouraging a meditative state, to creating a euphoric mood and sparking creativity. As such, they're an excellent place to turn for inspiration.

There are times in life when we require a little boost of inspiration. It's why we may reach for another cup of coffee, curl up with an inspiring book, or chat with a motivational friend. We can also use essential oils to spark innovation, enthusiasm, and motivation. Recognizing this, our in-house expert aromatherapy advisor helped to curate a collection geared towards exactly that.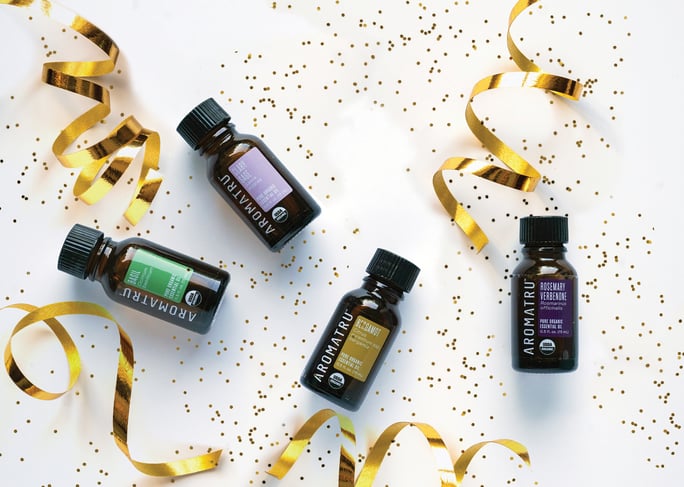 Fulfill Your New Year's Resolutions with the Inspire Collection
2023 is a new year ready for new inspiration and a new you. The Inspire Collection features four essential oils to bring out the joie de vivre (exuberance of life) and help you achieve your goals.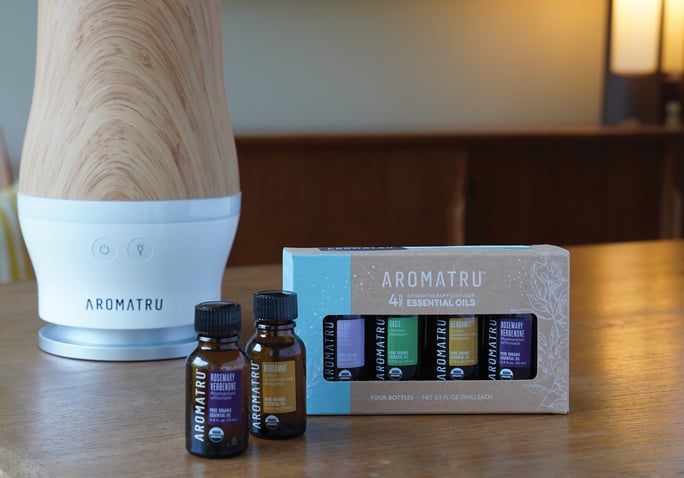 You're Ready to Accomplish Something
Amazing
Insert one, or all four, oils of the Inspire Collection into your AromaTru waterless diffuser and you'll have the support of scent to help you to accomplish all of your New Year's goals. We're cheering you on!