If you've grown to love your AromaTru waterless diffuser and the pure essential oils that transform your space, perhaps your loved ones would too! Essential oils are great as last-minute stocking stuffers or a carefully considered gift-to-go under the tree. Here's why and how to surprise someone in your life with essential oils this holiday season.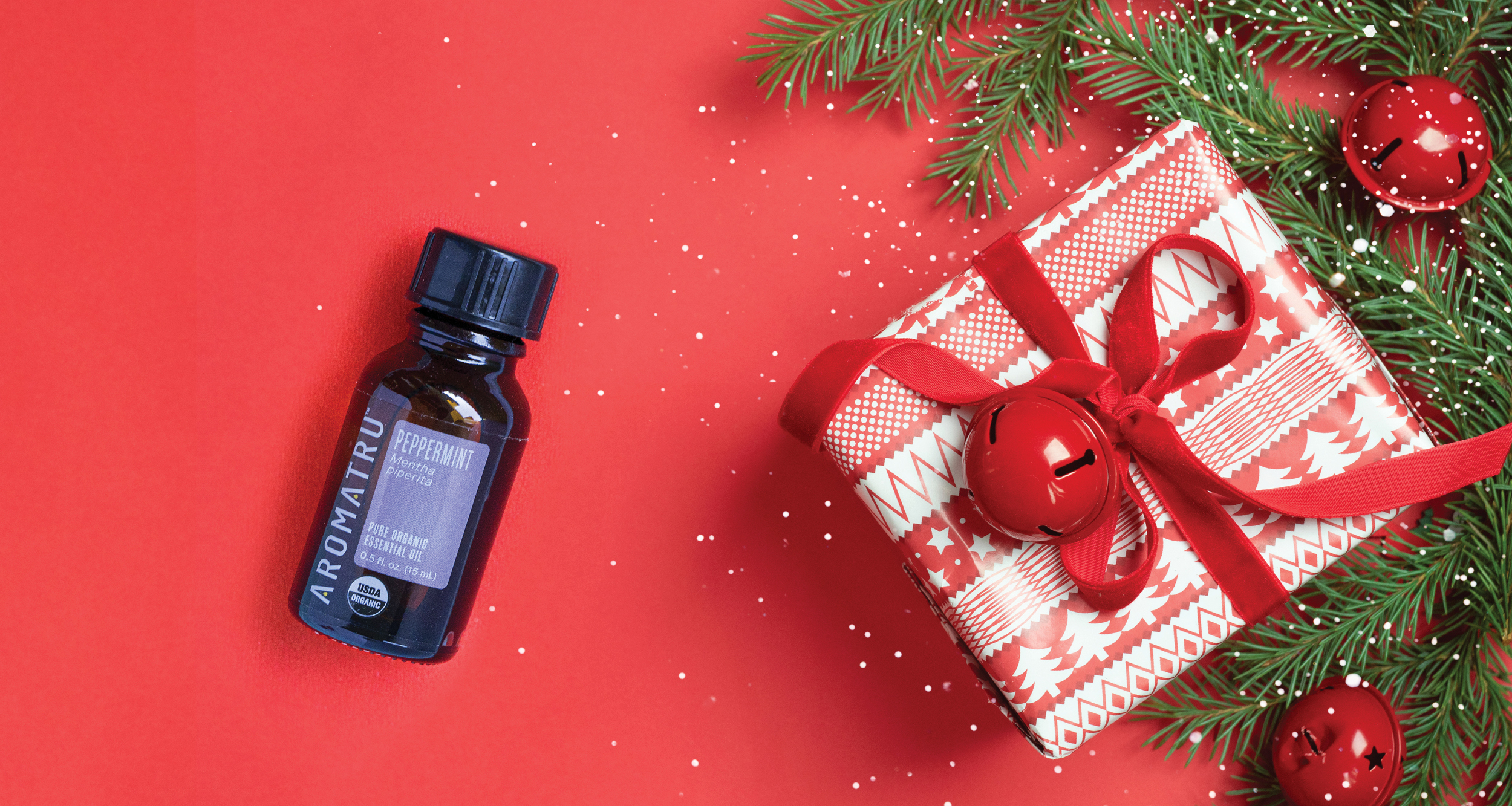 Why You Should Consider Gifting Essential Oils
Essential oils pack a lot of potential in a tiny bottle. They can transform your loved one's home into a peaceful sanctuary, or one conducive to tackling tasks of the day. Attached to our emotions, memory, and moods: scent is often considered the most powerful of the five senses. With the help of organic essential oils in their purest state, your friend or family member can create a mood in their bedroom, office, or living area.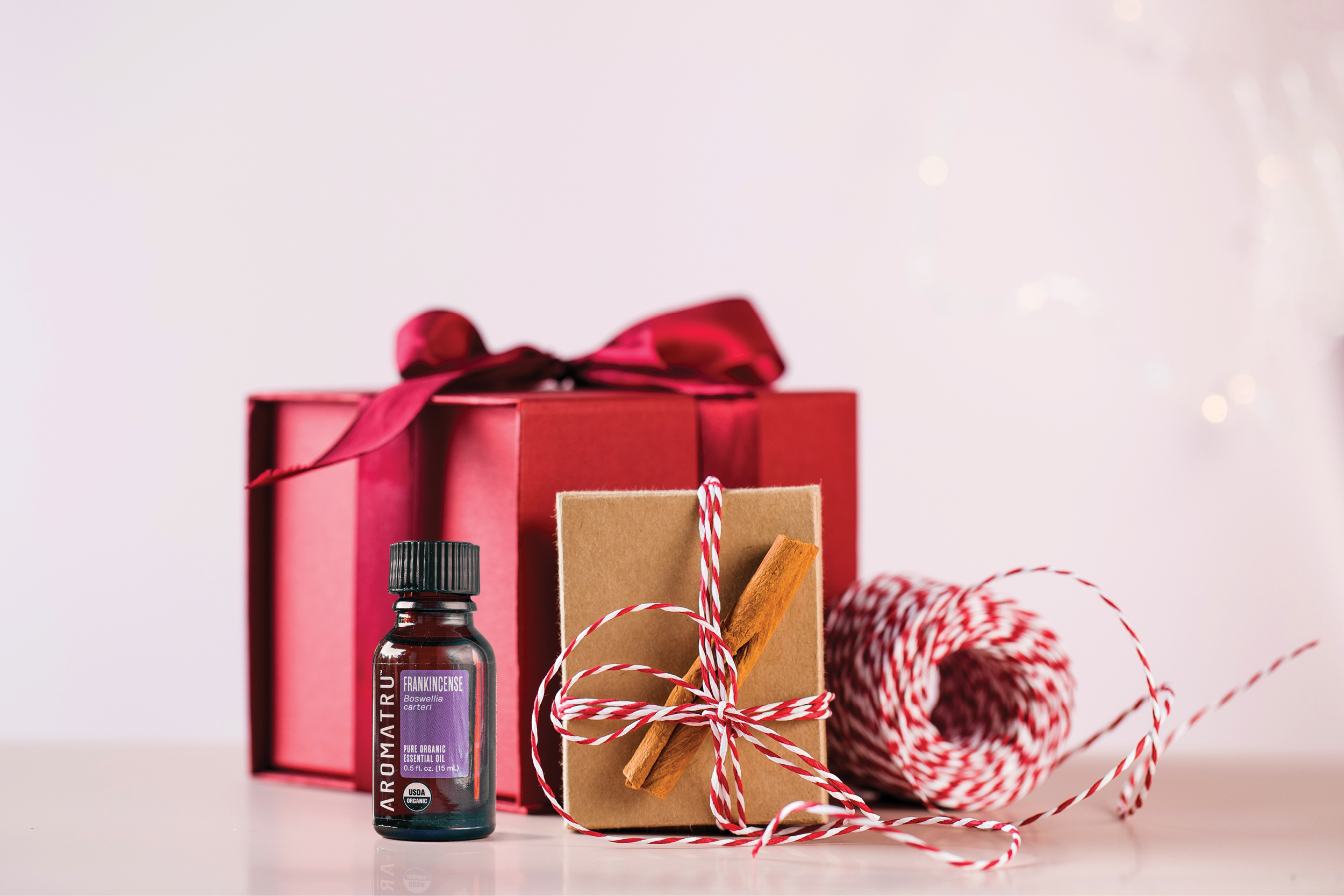 The Power to Transform a Space in a Tiny Package
We hope you now feel inspired to give your loved one the gift of scent this holiday season. Linked with memory, your friend or family member can think fondly of you and your gift every time they diffuse one—or a few—of these essential oils. If you're still having trouble deciding which essential oils to give this year, check out AromaTru's Essential Oil Collections for last-minute shopping support.